Because you are at the centre of our attention, it is essential for us to guide you before and after the purchase of our products, to offer you the right support for the success of your user experience. This is the reason why we provide you online tips, a dedicated phone support, videos, tutorials, notices, a blog…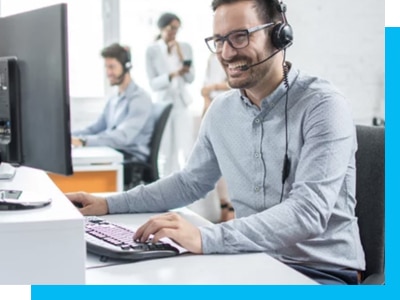 Find all resources related to your product (user guide, product datasheet, softwares ...)
Avidsen Customer Care Department

Our experts will be very glad to answer all your questions
from Monday to Friday, 9-12am – 2-6pm except bank holydays
Your suggestions will tremendously help us to improve our processes. Please feel free to share.
Other request for technical department

Thomson technical experts

Philips Technical Experts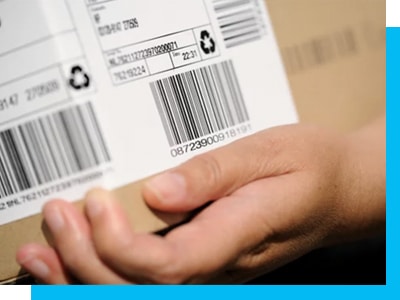 How to return my product?
Any return of products to our logistics centre, whatever the reason, must have been authorised by our customer service who will send you a return agreement authorization (RMA) to be attached to the package.
This document is mandatory. Any package received without the return agreement document cannot be processed. The RMA must be seen from outisde the package.
Product returns may mainly concern 2 cases:
– Righ to retract,14 days following your purchase
– Aftersale under warranty period