Simplicity, innovation and accessibility define Avidsen, an SME located in the Centre Val de Loire province in France. Our teams design, develop and then market innovative and easy-to-use home automation solutions. With Avidsen, connected living is accessible to everyone.
For more than twenty years, the brand has established itself as a pioneer in the field of access control to your home. Avidsen has become a benchmark in the smart home market. Our solutions are deployed in France, Spain, Italy and Benelux area.
Avidsen is committed to respecting and protecting the environment. This concerns our products and each of our employees. Therefore, our CSR means: a careful recycling of our waste, everyday eco-friendly practices, a responsible "purchasing" charter and a regular audit of our suppliers.
Enjoy with Avidsen a design product born in France, designed by our designers and our design office. Elegance, modernity and ease characterize the experience of our users. Avidsen has the confidence of its customers in its access control and home monitoring solutions.
All our connected solutions are designed by our R&D department located in the Center region. Each collaborator of the R&D team is attentive to the trends of the IOT. Whether in Smart Home, Smart Building or Smart Office, Avidsen supports you at every stage of your customer experience.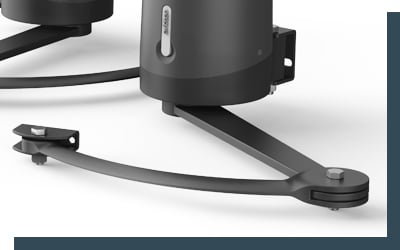 Avidsen, a pioneer brand in the gate automatism industry, has proven itself for the safety and comfort of home access.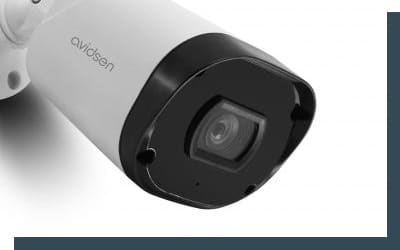 For many years, Avidsen WiFi IP cameras have been used to keep an eye on your home, but also on your office or professional store. All this 100% remotely.
Avidsen combine technological performance with optimal security. They can be installed at home.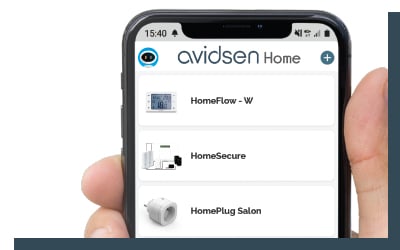 Home automation is a snap with Avidsen app. Customers can automate their home in minutes, without a subscription.