Avidsen, connected solutions French creator
Half a century of innovation serving your home.
Avidsen is a major player in the development and design of products dedicated to home comfort, such as access management (videophones, motorised gates), security (video surveillance cameras, alarms) and connected objects (heating management, electrical equipment).
All those product ranges are the result of team projects that are focused on user benefit.
The goal is to simplify the use of new technologies in order to improve your comfort and the safety of your living spaces.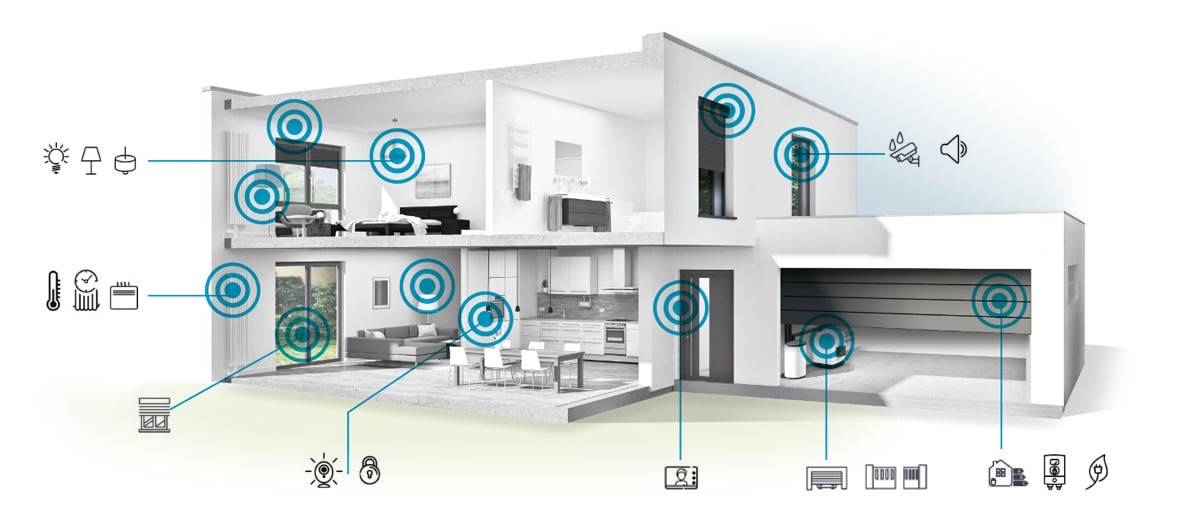 Avidsen is all about excitement, sparkling innovation for the users. We market smart and innovative products. We offer a constantly deeper catalog. We meet the needs of people who want to experience connected living. Our teams are driven by the desire to make the connected home affordable. Our connected solutions are patented ; they also can be combined without any difficulty.
Our product solutions are intuitive and provide clear service to our customers. Avidsen equipment users can trust our technological performance, they live a unique moment in their connected home. They benefit from items made for a general public. Design, accessibility and trends.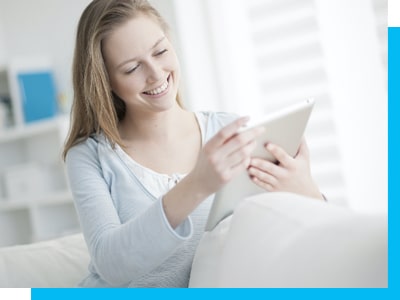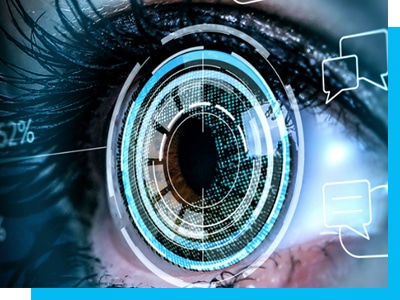 When a customer chooses an Avidsen, Extel, Philips or Thomson solution from the shelves of their favorite DIY or online large surface, here is what it means:
It is equipped with a product resulting from the work of our "Research & Development" department. Our engineers work on solutions that meet customer and market requirements. Our products are Internet of Things (IOT) cutting-edge products.
Our R&D teams work in software and hardware, in cooperation with Product Design. Our Avidsen Lab implements solutions that match our customers' concerns. Each Avidsen solution is the result of the flexibility and responsiveness of its teams.
Our commitment to reduce our ecological footprint
What drives our teams is commitment. Take concrete action to limit the ecological footprint on the environment.
We are involved in many ways, at many levels, to serve the planet. Our efforts are permanent to take care of our environment and its ecosystems.
Avidsen is a company focused on the challenges of tomorrow's world.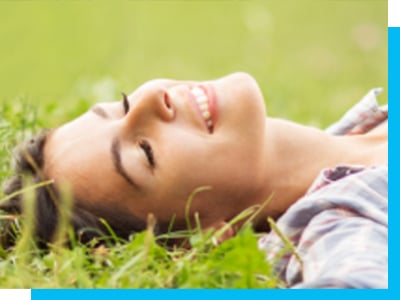 For several years, in addition to our expertise in design and our desire to develop products with high added value of services, our DNA is marked by a multi-brand strategy (Avidsen, Extel, Thomson and Philips), making us a key player in the European Iot landscape.
Reference brand in the world of automatism solutions. Avidsen teams are fully dedicated to improving the smart home through safety, comfort and energy control.
Choosing Avidsen means choosing reliability, intuitiveness, innovation, increased service, and now a more responsible and sustainable approach to your connected living space experience.
Extel has been the French leader in the videophony market for half a century!
The brand is an expert in access management solutions that can meet your needs in terms of videophony and automatism solutions. With Extel, you can enjoy products with a nice design and harmonious lines, developed by our teams in France.
In addition, Extel means guarantee of robustness and durability. You feel at ease when you equip your home with a product from Extel.
By 2022, Extel will meet the expectations of its customers, who want connected solutions for the house.
Quality and experience
Philips has proved its worth in smart home with its appliances solutions. The large industrial group has been offering you quality products for decades.
Build on the Philips experience, the leader in access control with its line of connected video speakers, and choose a product that secures your home.
Friendly technology: Thomson baseline
On both protection and connected home solutions European market, Thomson is one of the major company. Customers of Thomson equipment benefit from a technology that is resolutely optimistic, geared towards a family-friendly and accessible connected future.
Each Thomson solution brings the flagship values of the brand, which strives to design and develop its products on French territory: innovation rhymes with emotion, design with elegance. Thomson users rely on easy-to-live products.
Cooperate and collaborate

Avidsen, a human story !
Listening, analyzing, sharing, exchanging, communicating, coordinating, supporting, managing, organizing, planning, applying… All above values are human skills essential to the origin of all our technological projects.
Beyond a place of exchange, it is above all a place of decision-making, which leads the business strategy.
Made up of people who are truly stakeholders in the company's global vision, they also offer their mastery of the businesses, expectations and challenges of the market.
Avidsen is located in various countries such as Belgium, Spain, Italy, Germany, China.
19 avenue Marcel Dassault
37200 TOURS
1 rue Ampère
22300 LANNION
FRANCE
AVIDSEN LUXEMBOURG
D.A.CH/ BENELUX
STA MARGARIDA DE BOADA VELL
7-9 – Nave 1,
08184 PALAU SOLIDA I PLEGAMAS
Barcelona
ESPAGNE
Phone : 0034 938655875
AVIDSEN CHINA 爱威森科技(宁波)
有限公司