Learn more about Thomson brand
Thomson, friendly technology. For 120 years, consumers have trusted Thomson that puts people at the heart of its home equipment lines. At Thomson, innovation always rhymes with emotion; products are secured and comfortable.
Thomson connected objects are a concentrate of high technology, reliability, simplicity in use. Add to this recipe elegance and design. Regarding smart home solutions, customers are waiting for Thomson innovations & features.
Thomson is a positive technology that connects people, users from all generations. Five pillars have defined Thomson's collaboration at Avidsen since 2012: trust, sharing, simplicity, innovation and elegance.
Thomson offers one of the broadest range of technology products, including intercoms, videophones, cameras and detectors, heating modules, connected light bulbs and gate automatisms.
De plus grâce à THOMSON AT HOME, l'application pour l'habitat connecté, c'est la garantie de vivre une expérience unique qui s'appuie sur la convivialité et la détente.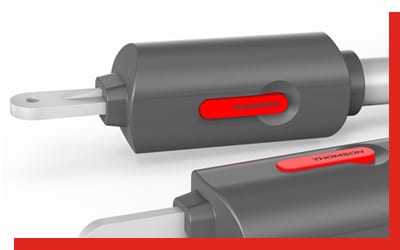 Setting an automatism solution to your gate has many advantages for everyday life. This is a true guarantee of comfort.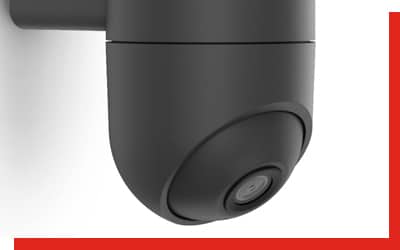 Thomson cameras are intuitive, provide excellent image and video when motion is detected. They can answer several needs regarding protection.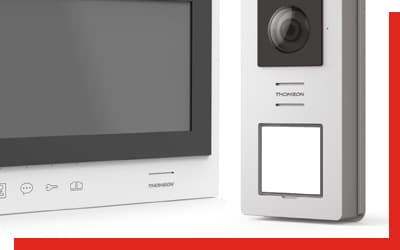 Thomson proposes a large range of videophones to answer the needs of users who want to equip themselves with a home solution.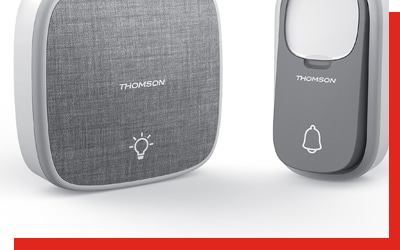 Thomson doorbells are easy to install and use, environmentally friendly and cost effective.