With Extel, customers can rely on 45 years of know-how and expertise in the videophony market. Indeed, the French brand designs solid and sustainable products, which allow our customers to reinforce the security regarding home accesses.
Extel solutions are premium, reliable and feature rich. We can therefore speak of a high-end installation with a high level of technical skills. To all this above, can be added ergonomics. Extel relies on its own team of designers to provide expert solutions.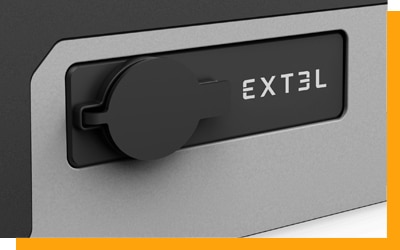 Extel brand is the market leader with its videophone which allow its customers to secure access to their homes.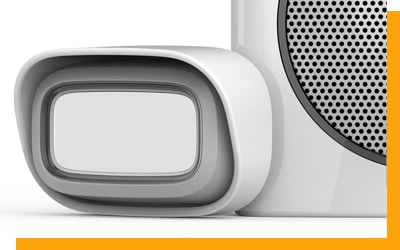 The doorbell remains the easiest solution for welcoming visitors. Extel, leader in the videophone market, deploys its expertise with its chimes.
Our videophones come with harmonious lines and curves. Two objectives drive the work of our teams: to obtain a connected, high-performance home thanks to real technical skills, and an aesthetic that is assertive thanks to a successful design.
The Extel brand projects do not end there. In 2022, the brand intends to invest its acquired strengths in the control of home access in a growth sector : gate operators. Extel will know how to offer its customers sustainable solutions.
Extel has made premium its true signature, which consumers love. Premium means products strength, quality, reliable metal coating … The customer experience is based on effective protection and a nice design. With all these cards in hand, Extel is aiming to conquer the European market.