Learn more about Philips brand
Since 2017, Philips joined the Avidsen adventure with its automated home access control solutions. Philips is a story that testifies to a century of trust between this large industrial group and people. So the first Philips bulb is 100 years old.
Philips' motto is "Innovation with confidence" and delivers solutions that all of us can be equipped with. The goal of Philips solutions is to combine safety and comfort to make every user's life more beautiful. The customer experience at Philips with high technology must be positive.
To offer high-performance videophones, the brand's various ranges combine technological performance and design. As a result, both aesthetic and innovative videodoorphones. With Philips, connected living must be easy to live with.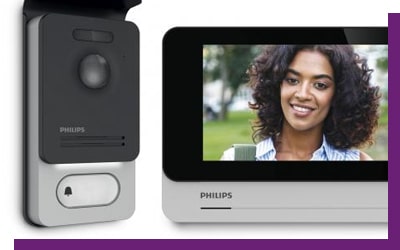 With videophones designed by Philips, welcoming visitors is a hassle-free process. All Philips videophones are simple to install and easy to use.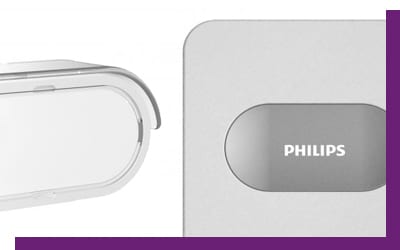 Philips doorbells include several ranges to welcome your guests serenely. Each set of chimes includes accessories to extend the range of the signal.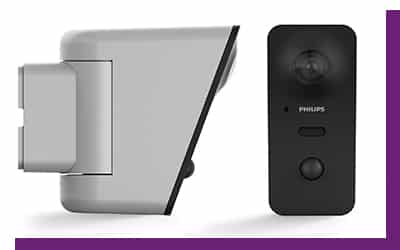 The cameras are both accessories to the WelcomeEye video phones but can also be installed alone.