Avidsen has been a gates and garage doors automatism solutions expert for many years. Rely on sustainable solutions that will ensure your comfort and safety for a long time.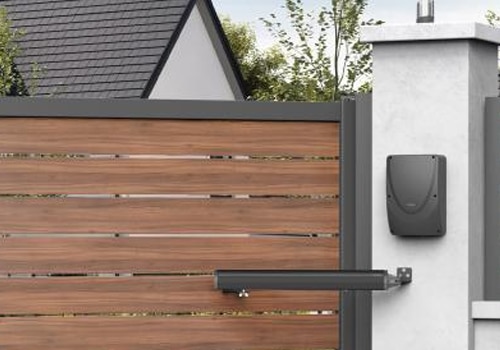 All gates can be equipped with automatism solution.
You have a sliding or swing gate and you want to set up an automatism solution on it to improve comfort and safety. Whatever the weight, the size or the material (PVC, aluminium, wood or steel), whether it is full or open, Avidsen has a motorisation that meets your needs.
We propose several kinds of automastim solution: telescopic, cylinders, arms, rack-monted. Find in our packs all the necessary equipment to automate the access to your home. As well as accessories to make the whole system comfortable and safe.
There are several arguments in favor to automated gate. Improve access to your home, especially for children and pets. Check entries and exits at home. By combining to your automated gate: a camera, an alarm or a videophone, this provides optimum protection.
First you will save time. In comfort in case of bad weather. The life of your portal will be extended thanks to automated opening. Not forgetting to mention the added value to your property in case of resale.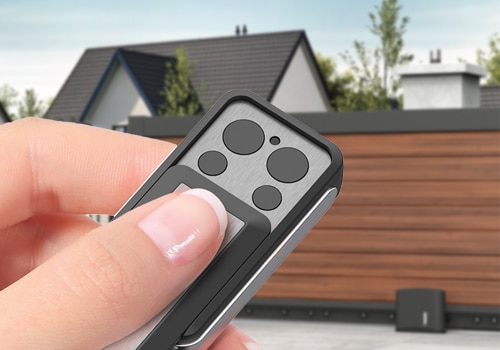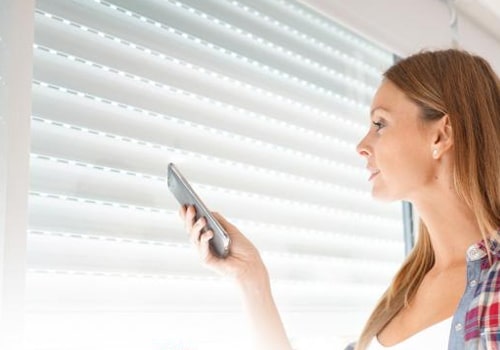 Automate your shutters, your garage door.
Equip your garage door with an automatism solution. In order to gain comfort, agility, but also safety. An automated garage door will be difficult to force, which guarantees the protection of your vehicle or property. It is also highly recommended if your garage is connected to your home.
By automating your shutters, you improve the thermal comfort of your home: you open and close them to keep the heat or the cool in your home. But in addition, by creating a shutter opening and closing routine, you simulate a presence to protect your property.
Recommended accessories for your automated gate.
Many Avidsen accessories enhance your customer experience with your gate or garage door automatism solutions. Among power supply product choices, you will find our emergency battery pack and our solar power kit.
You will also have the choice of the opening and closing mode. The one that best corresponds to the configuration of your home and the needs of your family. Choose the right one among following options: code keyboard, remote control, RFID badge. Accessories such as photocells, additional flashing light.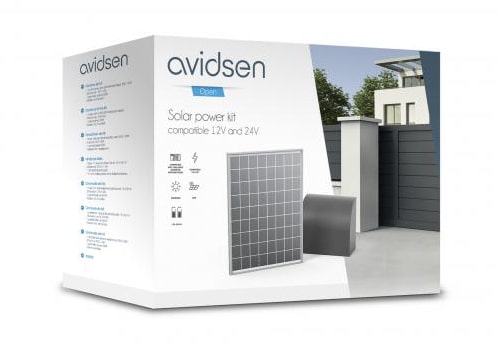 Committed to greener solutions, Avidsen offers you a different way of powering your gate operator, so that your bill and the planet benefit. Wherever you are located, the solar panel will power your automastism solutions by day or night.
Installing a solar panel means choosing an autonomous power supply without the risk of power outage. Unlike a conventional electrical installation, solar power does not require heavy work. You save time and money.