Take control of your heating equipment and reduce your energy bill. New or old accommodation, apartment or house, boiler, gas heating or electric heating …. in such a case, at least, one solution!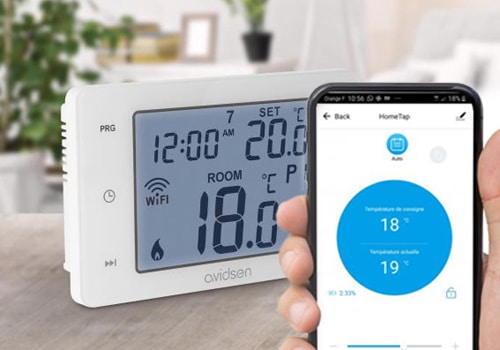 Why equip your heating with connected accessories?
Is your boiler old? Are your radiators old? To avoid spending too much money by reneweing your equipment and/or to avoid heavy work, thermostats, programmers and thermostatic valves are excellent connected alternatives that are easy to install and use.
Optimizing your existing heating equipment also means lowering your energy bill (by 10% according to the Environmental Transition Agency) and doing good for the planet. With these connected devices, you can combine energy-conscious and thermal comfort.
Get thermal comfort with your boiler
With a thermostat (wired, wireless or connected), easily control your boiler (gas, fuel, or condensation) or non-reversible heat pump. Program our easy-to-install and easy-to-pair modules. Your thermostat triggers the system to power on, via an electrical signal.
Thanks to the boiler thermostat, there is no need to activate the original wheel (sometimes difficult to access) without knowing what temperature will be obtained. This way, you will get a precise temperature. No need to constantly check your thermostat, just have a look on the app.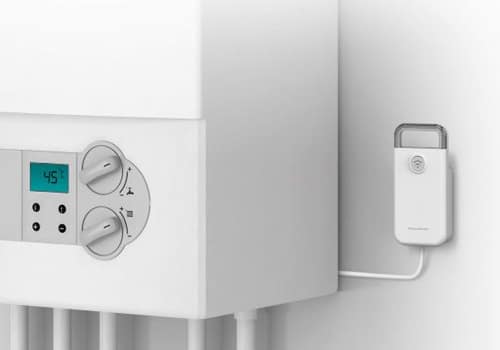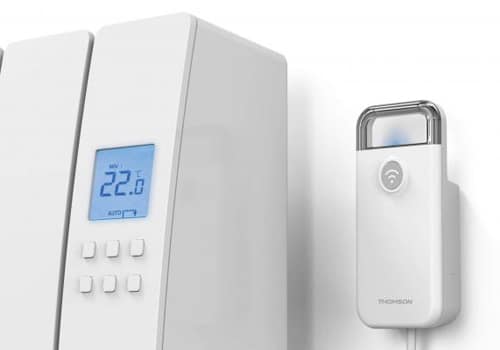 Electric heating: optimize your heat sink batch
Depending on your equipment, two ways to control your electrical radiators: the on-off module and the driving thread. The on-off module is a reliable solution, since a thermostat performs the regulation. Pilot wire solution that uses 4 or 6 orders is a very simple solution.
With the on-off module, the temperature is adjusted in each room equipped with a thermostat; on the side of the pilot wire, whether by installing a module to the power station or at each heater, you program one or more heaters centrally.
The efficiency of our thermostatic valves
To set up our thermostatic valves, a simple screwdriver is sufficient. None cables to be pulled. Everything happens from the application via the WiFi gateway. Choose your comfort temperature on the application that corresponds to your valve and hot water supply will be regulated.
Perform half-degree heating regulation, hourly, daily, and weekly schedules. Enjoy long-range valves; you can install more than one. This accessory is compatible with many taps. It's a cost-effective solution before heavy work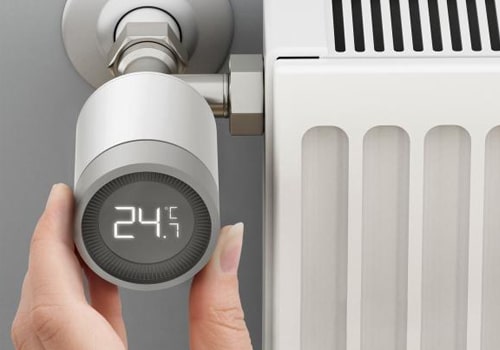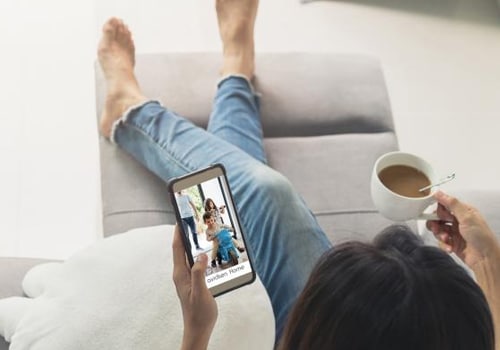 The benefits of an application to control its heating
By connecting your thermal control system to an application, you control your heating anywhere. You can precisely regulate your comfort temperature by selecting your criteria on a per-room basis. You set up your thermal routine, depending on your lifestyle.
The application is more readable and easy to understand than the device of your boiler or heater. Think you can use your voice command. Note that Thomson solutions use the "power up" feature to control your expenses.