Connected plugs and bulbs, twilight sensor or even weather station, air purifiers and air conditioning: these smart accessories will quickly prove indispensable in your day-to-day life.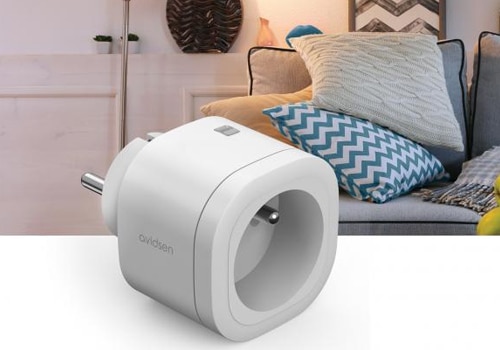 Connected plugs: comfort, savings and monitored consumption
Avidsen and Thomson propose you connected plugs, for both indoor and outdoor use. By simply plugging our plugs into a classic socket, you can access smart home routines and features from your smartphone and through the app.
Here various examples of use: you can trigger the watering of your garden, your children's night light or your living room light by activating the connected plug. In the case of standby or charging devices, a simple click allows you to stop the previous day and consequently, not to overuse electricity.
Our connected light bulbs illuminate your daily life.
Take a step further into the world of home automation with the Avidsen connected light bulbs (several shapes and caps available) With this type of accessory, you make your traditional lights smart, you control the energy costs linked to your lighting.
Create bright environments (white, warm, cold, colored). Integrate these bulbs into your home routines (presence simulation), gain comfort and safety with easy-to-use accessories. Control your light bulbs with your smartphone through the Avidsen Home app or through your voice assistant.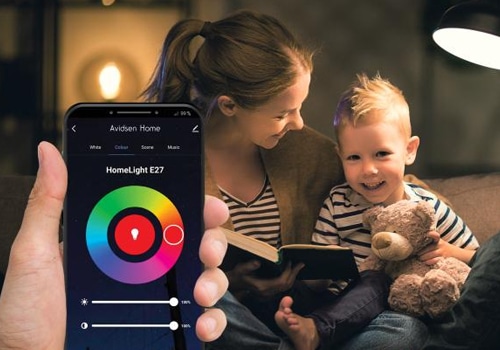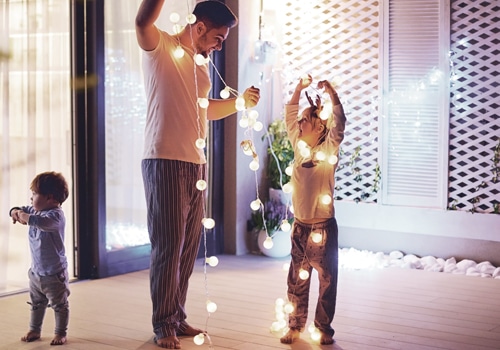 Take control of both indoor and outdoor lighting.
Avidsen designs micro-modules that make your traditional lighting a connected light, wherever it is located in your home or in your garden. The concept remains the same: just place the micro-module on the back of a switch or ceiling light.
The light can also be triggered by motion detection and turned on when you, or any family member, stand in front of the sensor. The twilight sensor turns on the light when the natural light is not enough to light you and turns off by itself your devices when the natural light is sufficient.
Monitor real time weather data
Avidsen and Thomson design weather stations with enhanced features: lunar cycle indication, atmospheric pressure, air quality indicator, humidity… This information can tremendously help gardeners, farmers and outdoor sportsmen.
Most of the time, these weather stations are wireless, making them convenient to use. Their users benefit from a backlit screen with full display for optimal reading comfort. They can also be useful if you want to adjust your heating according to the temperature.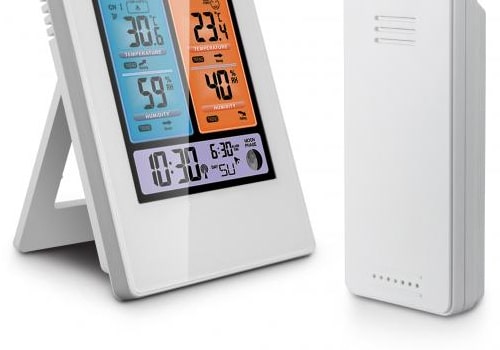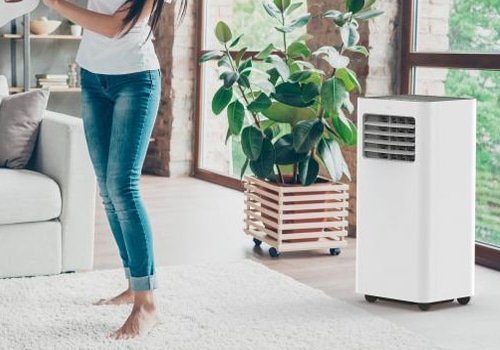 Breathe fresh air at home in all seasons.
Breathe in a light atmosphere, free from the various causes of respiratory discomfort. Avidsen air purifiers contribute to the improvement of the ambient air in your home, thanks to the HEPA filter technology. These solutions are handy, convenient and silent solutions.
For its part, Avidsen Home Fresh, the portable and connected air conditioning, can be controlled remotely from your smartphone. Keep thermal comfort at home with this quiet air conditioner, which uses environmentally friendly technology to cool your home.