Indoor motorized camera with 2k resolution and enhanced private mode for fine human detection - WelcomeEye Look - Philips - 531051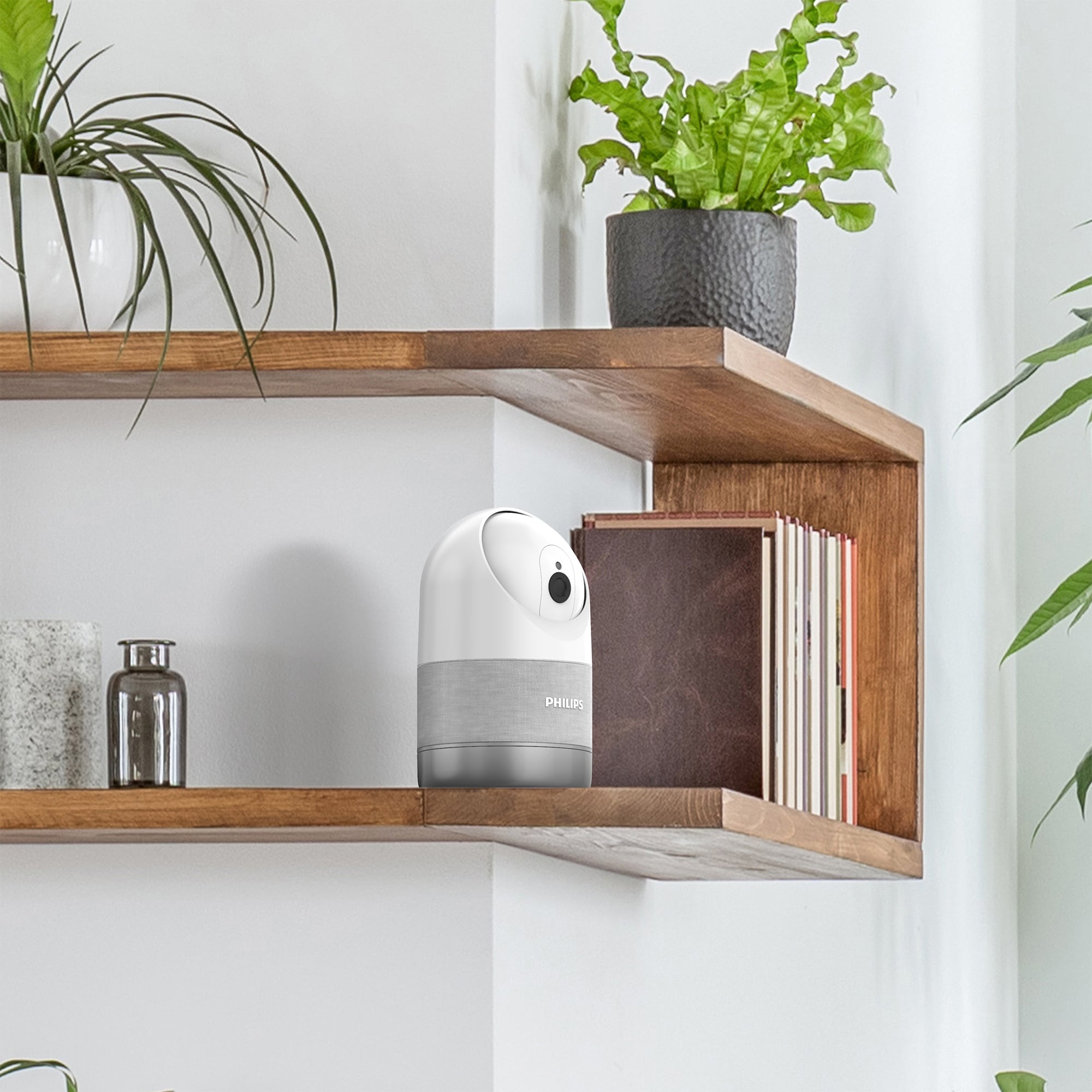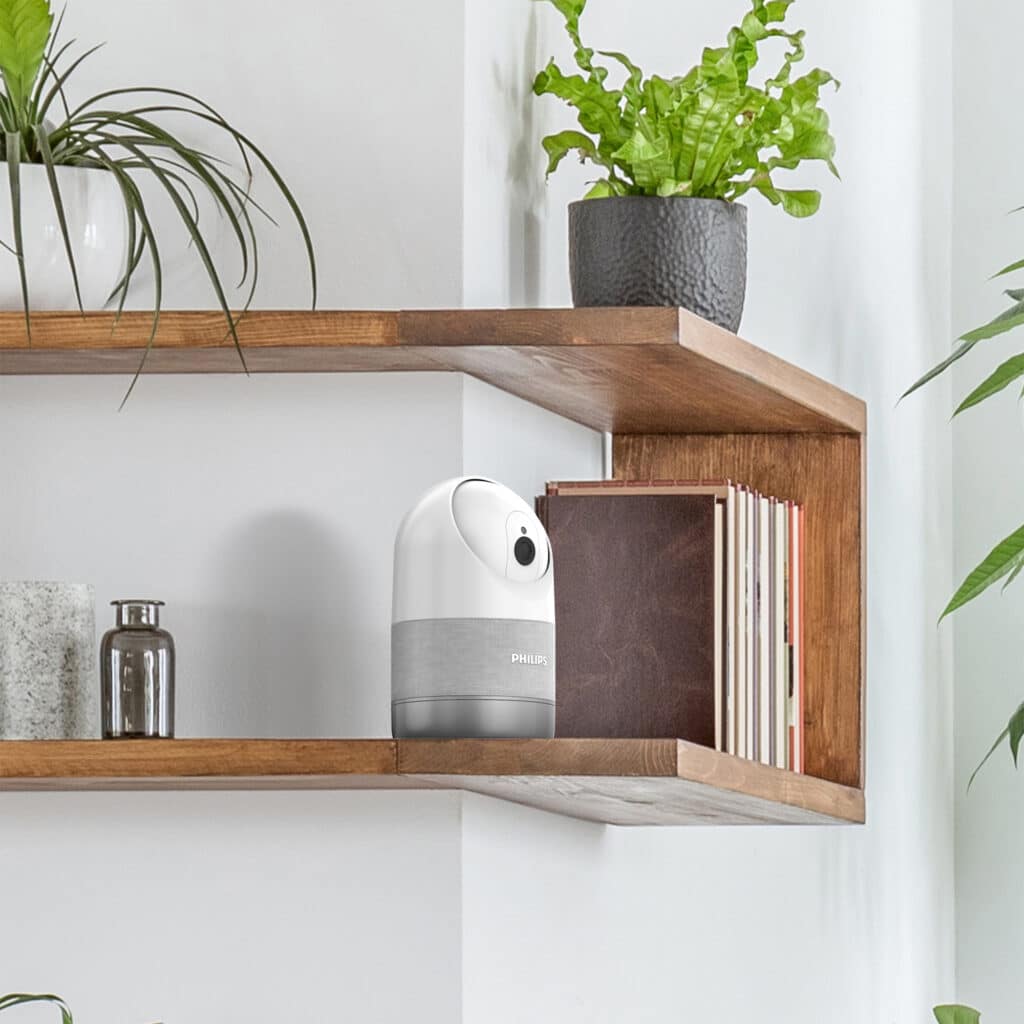 Visual resolution at 2k, a step forward compared to 1080p solutions, reinforced private mode, refined human detection, benevolence and eco-design in French part: the motorized and connected indoor IP camera Philips WelcomeEye Look is the accessory you need to protect your home!
Product number : 531051
EAN : 3345115310512
The benefits of the Philips indoor connected camera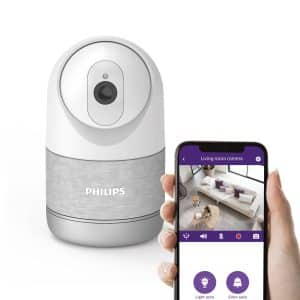 2k visual resolution: better visibility
A small but important advancement in the indoor security camera market, Philips WelcomeEye Look offers a 2k image, an advance over 1080p solutions. This guaranteesa clean zoom and a clear view of the events recorded by the camera.
A reinforced private mode
For its private mode, WelcomeEye Look really preserves your privacy when you activate this mode:
the camera retracts and its shutter closes
microphone and loudspeaker are fully muted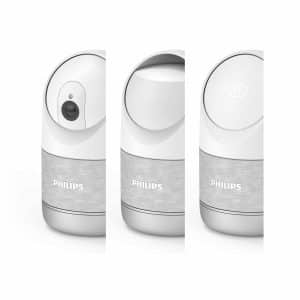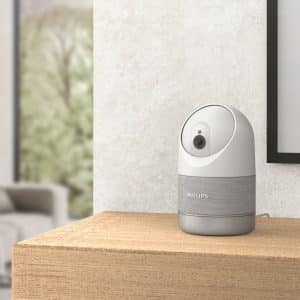 The detection of human silhouette is better
By detecting a movement or a silhouette, Philips WelcomeEye Look knows how to distinguish the nature of movements. You will not be unnecessarily alerted if your cat passes in front of the camera or if the robot vacuum cleaner is activated in the protected room. Only the moving intruder will be notified.
Join the Philips WelcomeEye ecosystem
Philips WelcomeEye Look is controlled with thePhilips WelcomeEye application which also allows you to manage other connected products: outdoor camera, videophone… With ONE application, you control access and security in your home with an easy-to-use interface. Philips connected objects collaborate with each other.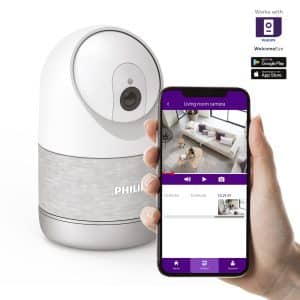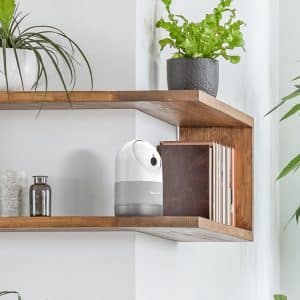 Taking care of your loved ones
With a connected indoor camera, even from a distance, you take care of your loved ones by visualizing every important moment:
your children are home, you talk to them when they arrive
ensure that your elderly parents are not victims of a fraudulent intrusion or a domestic accident
This kit includes
1 WelcomeEye Look IP camera
1 SD card 8 GB
1 set of screws + bracket for ceiling mounting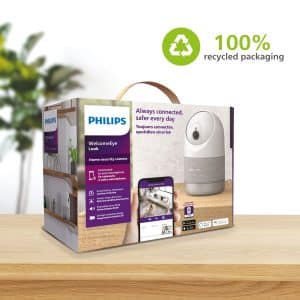 Understanding the Philips WelcomeEye Look indoor connected camera
Presentation of Look (video available soon)