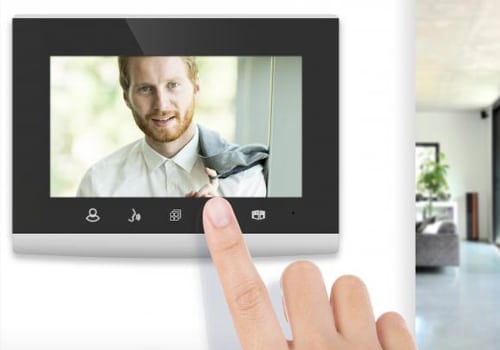 Maximize your home security
The desire to connect your home is mainly driven by the desire to protect your relatives and your assets. It has to be said that a gate with automatism solution is harder to open or force. Same conclusion for a videophone that allows to filter visitors and block intruders.
In addition to these effective tools, let's call them from "passive safety", you can rely on our catalog of "active safety" items: our alarms and cameras are equipped with high-performance devices to effectively protect indoor and outdoor from any intrusion attempt.
Installing lightbulbs or plugs can easily reduce electricity bills By controlling your lights, or even your devices in standby mode, you do not consume needlessly. Remote control, thanks to your smartphone, increases your vigilance: no lamps remain on for nothing.
Equipping yourself with a connected accessory, such as for heating, means avoiding heavy work to replace all the equipment. And while these savings lower your bills, they're also good for the planet. Avidsen gives you the opportunity to make your connected home less energy-intensive.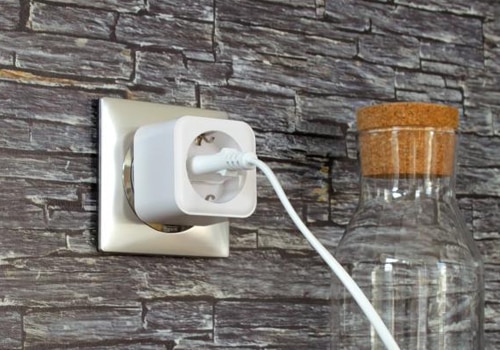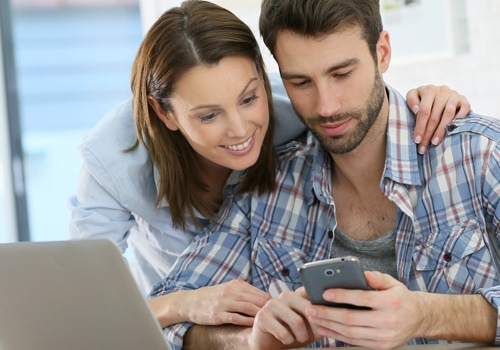 Control your home easily with your smartphone
With just one click, in an intuitive application, you simply control your connected home: heating accessories, gate engines, lights, cameras… The possibilities are endless if your connected accessories works with same environment. All those iot items can be scheduled.
Choose your scenes according to your lifestyle, set up precise programs per day, per hour, per week. For instance, combine protection of your home with thermal regulation or watering management. Your connected home becomes efficient and harmonious.
The connected house meets your concerns.
At Avidsen, we want to make the connected habitat affordable. Safety and comfort: everyone can adopt the best solutions concerning smart housing We think about how it can be a real help for elderly people or people with reduced mobility. This is not only home support solutions but really home care that allows them to stay home instead of going to a nursing home. A modest but real participation in this social issue.
Connected living is attractive. When buying real estate, the mere presence of automatic shutters is an asset to the sale. A connected house can also convince a buyer. For the seller, the presence of home automation devices is both an added value and a guarantee for a successful sale.