Avidsen is a fast-growing company that recruits in many areas of activity.
Because we are demanding and ambitious, we give you the opportunity to stand out by joining us now. To join Avidsen means integrate a dynamic company, iot-oriented and turned to tomorrow technologies.
But above all, Avidsen is a human adventure where you can implement your skills, in an attractive working environement, only 1h from Paris.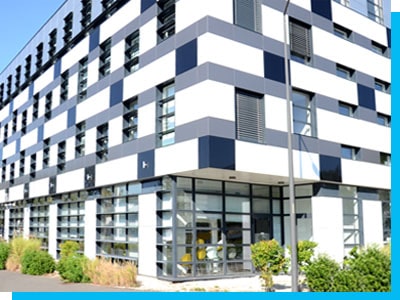 Do you want to join Avidsen team ? (and unfortunately, right now, none offers match with your requests) Fulfill this form and we will analyze your skills.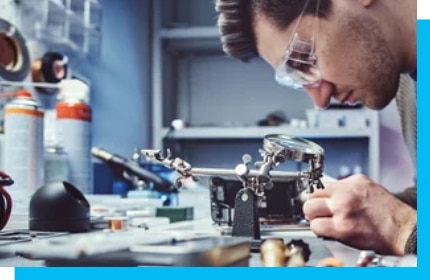 Our Research and Development(R&D) engineers work in teams.
With innovation at heart, they define, evaluate, implement, analyse and validate the projects that will become our future solutions, closely following the evolution of technologies and materials.
Their main objective is to respond to customer needs in an agile manner without losing sight of performance and competitiveness.
Our Product Managers work as a team and in a transversal mode.
Within the Marketing Department, they are responsible for coordinating all actions and decisions relating to the development of the products for which they are responsible, from design to marketing.
Essential to the company, they are creative, pragmatic, rigorous, autonomous and attentive to the client and the market.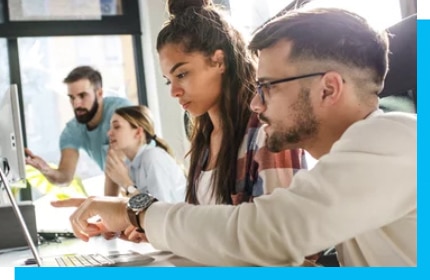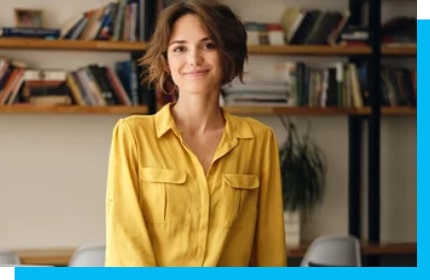 Marketing at avidsen is a 100% on-board competence.
Its main mission is to develop a brand, product and service strategy with one goal: to satisfy the consumer.
To achieve this, our teams work closely together under the guidance of the Marketing Manager.
Composed of specialists in computer graphics, design, content creation and communication, this group of skills is attentive to market developments, competition and information collected in the field. It studies and analyses sales in order to design and develop a policy based on the results obtained.